Alvican designs automated home monitoring systems for individuals and nursing homes that is easy to set up and is efficient at providing increased security and comfort
Cloud based solutions
We use private cloud, where cloud computing services are made available only to those businesses to which they apply. Here, the environment(s) that the cloud services are delivered from will typically be dedicated to the individual customer or a defined group of customers.
User interface is with master control web-page and client app on smart phones gives relatives and caretakers a fast and clean view of the situation.
Get the Alvican app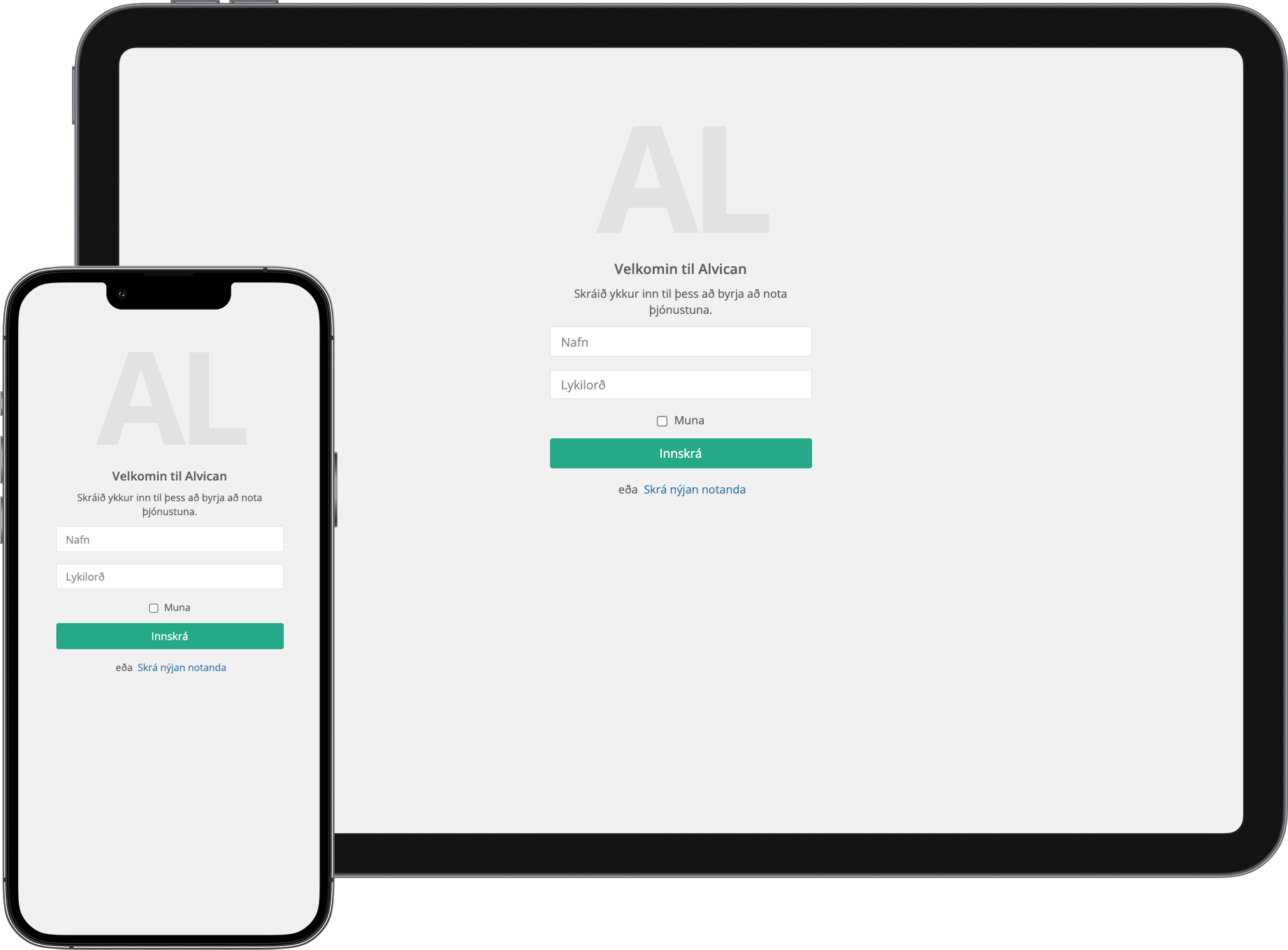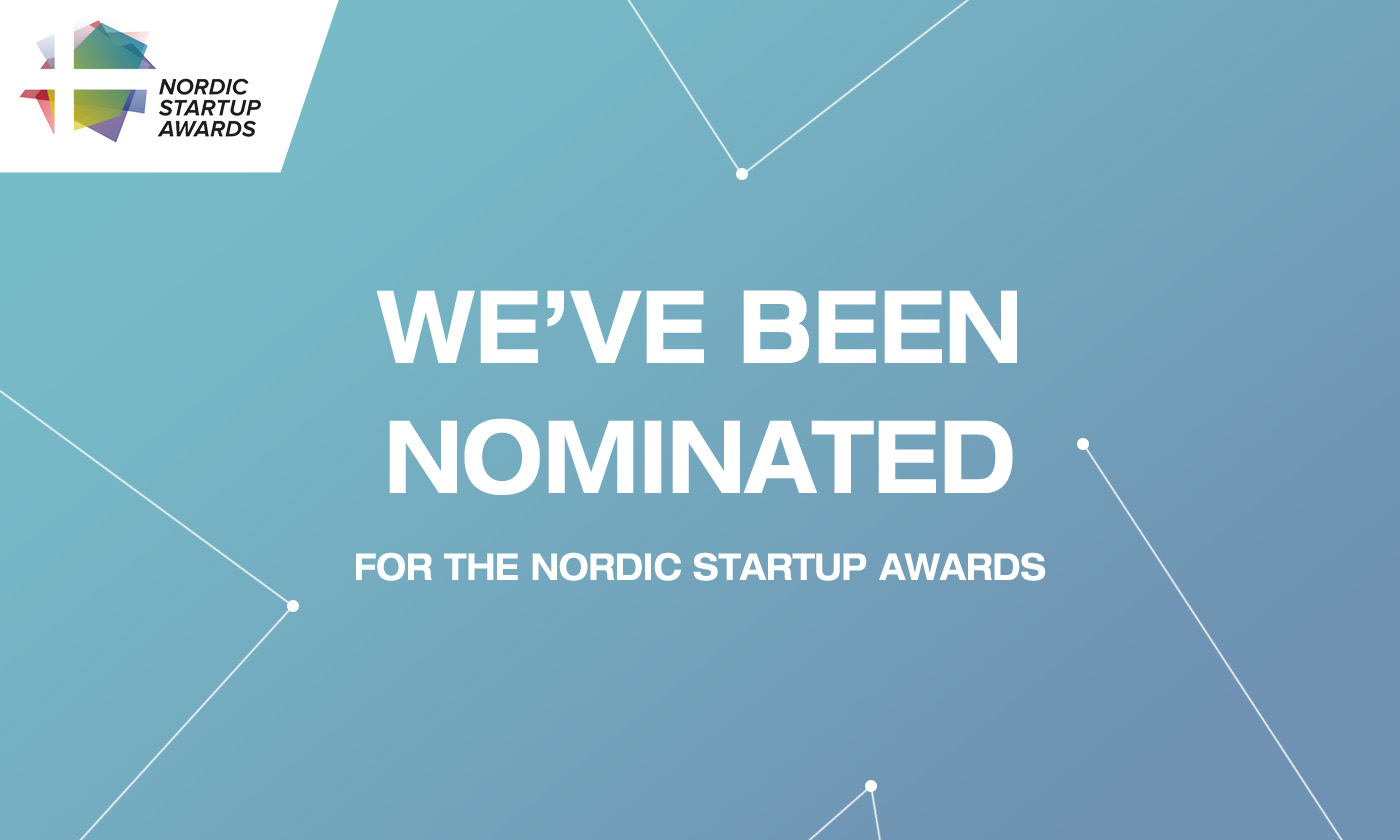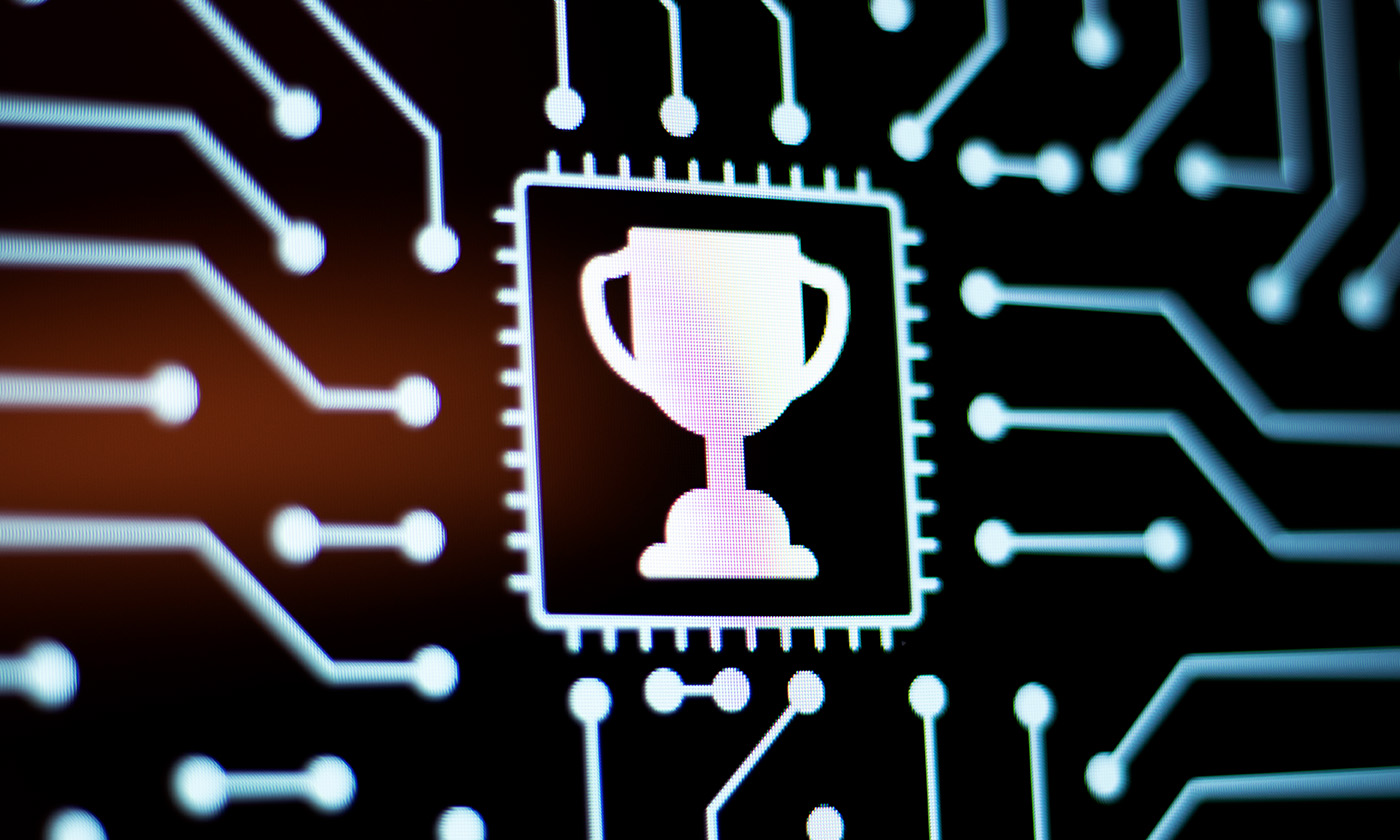 In this competition we joined forces with Falk A/S of Denmark and Phillips A/S, and after almost 2 years of work the project reached the semi-finalist position.
The company is dedicated to develop solutions for E-health with focus on elderly and disabled. Solutions for the rapidly increasing number of elders in the Nordics is our main tasks.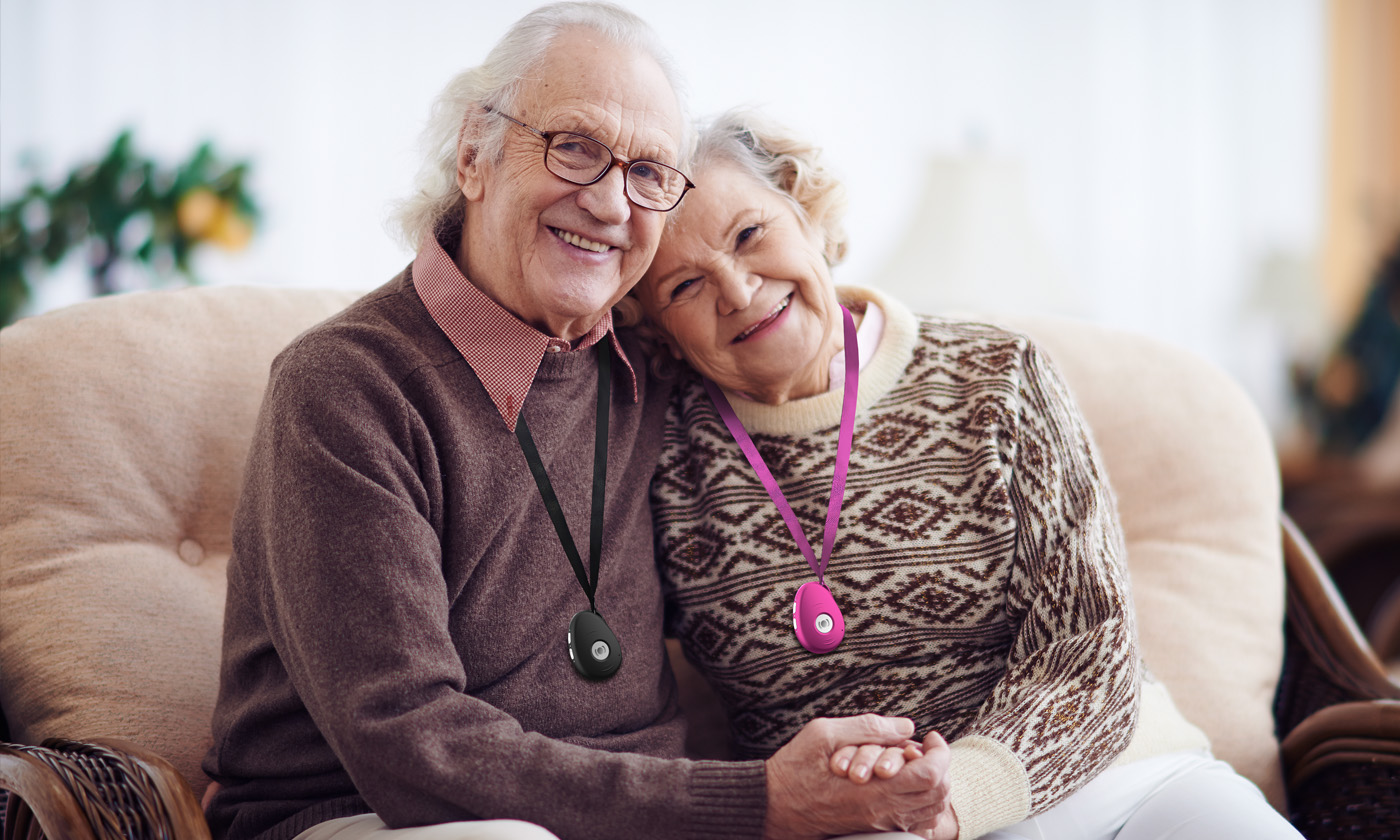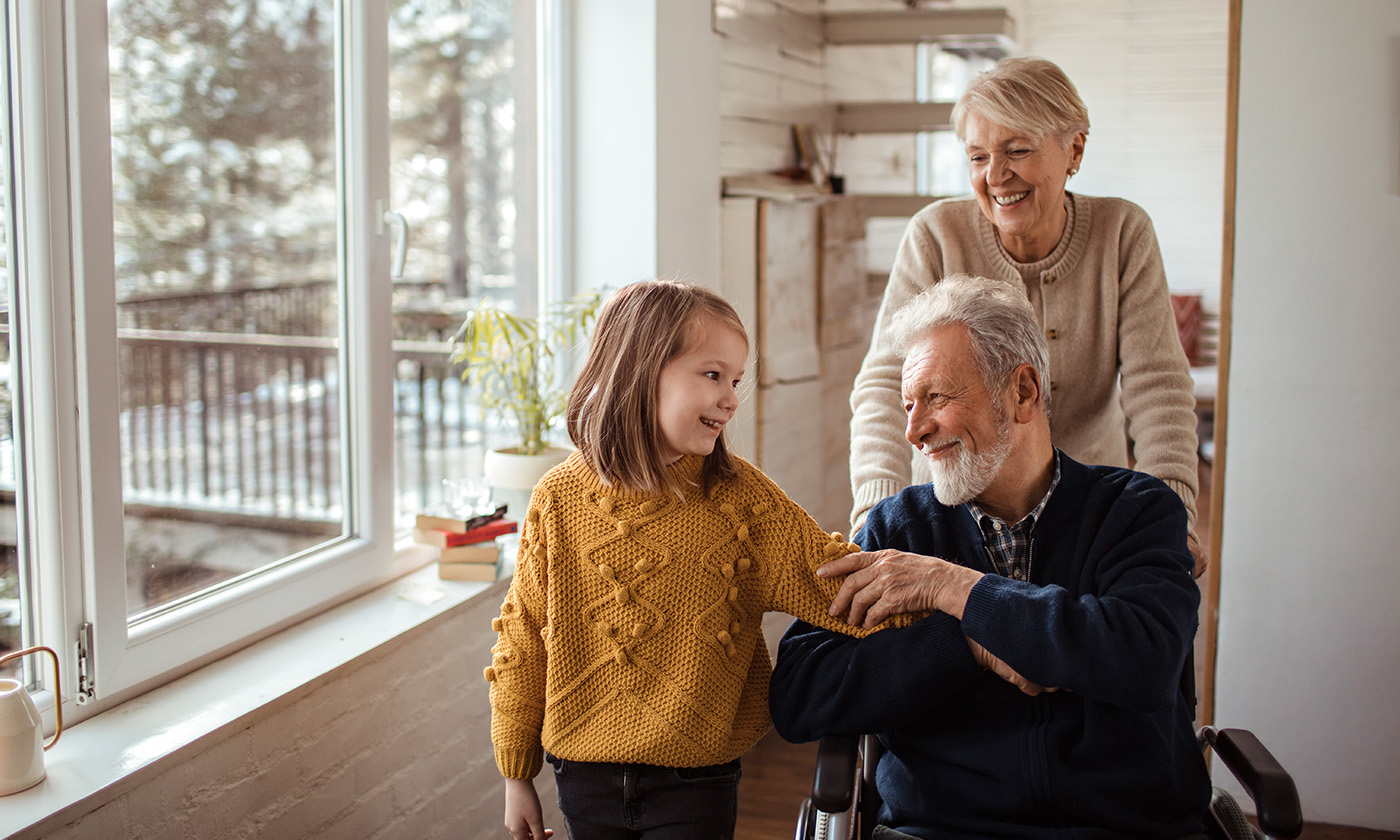 Alvican works closely with health professionals, municipalities and welfare centers. We are adjusting our data gateway to solve practical issues for older people wanting to stay longer in their own homes.
At Alvican we work towards allowing people to live longer at home, with increased security, without any intrusions into their privacy.
Halldór Axelsson
Founder, CTO
The team





Projects